Corporate coaching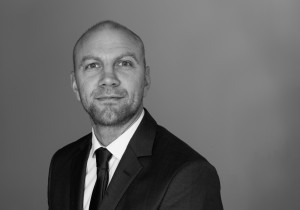 Christopher Sivertsen has been teaching actors and performers in universities and in professional training world wide since 2005.  His years as an actor in one of the worlds most renowned theatre companies Song of the Goat; his MA in in acting; founding and directing Awake Projects; the experience in leading projects and people from all over the world, give him a unique understanding of human abilities and performance.
"Christopher Sivertsen has been working for me over the last 6 Years in several projects in Germany, England and France. He has been an amazing concepter, developer, director and performer for several industrial product shows, as well as a co- trainer and replacement for my leadershiptrainings for my clients: Airbus, E.ON and EVONIK.
Me and my clients really appreciate working with Christopher since he is extremely creative as well as reliable and profoundly knowledgable.
We appreciate his extraordinary talents and discipline and will keep working with him in the future.
Regards, Barbara Duchow"
In these workshops participants will be taken through focused, precise and playful exercises.
All are tailored to the profession and tasks the participants are faced with daily.
The participants will learn about themselves in relation to the following:
First impression
Preparations
Self confidence
Breathing techniques
Speech and language
Presence and presentation
Right Brain left Brain Relationships
Creativity
Peak Performers
Words and Vocabulary
Energy and Delivery
Cooperation and leading
Conflict management
Playing together
Leading is following
Listening
Awake Projects will put together a team from our associate artists that will assist in large meetings and training sessions.
Please contact Christopher Sivertsen or Julia Pliscovaz for more information and prices.
To share this link: https://awakeprojects.com/what-we-do/workshops/team-building/corporate-coaching/