PUBLISHED
03

Oct, 2016
Posted in
Music
After our Shanghai success in April this year we are going back to China for a three week tour of family concerts in Bejing, Chongqing and Chengdu.
The A.S:K and Vertical productions write this: "Amongst the top-class production we invited, Awake Love Orchestra proved to be a hit this year from April 18th to May 9th, with 24 full house performances. Besides, the art exchange with the first-class Chinese Kun opera artists was also an extraordinary and influential experience. As a meaningful trial of cultural communication, Awake Love Orchestra adapted and performed a special song of a household Chinese ancient poem with a Chinese traditional opera melody, which impressed the local audience that much. The three weeks' tour with 24 performances as well as 6 workshops attracted nearly 4000."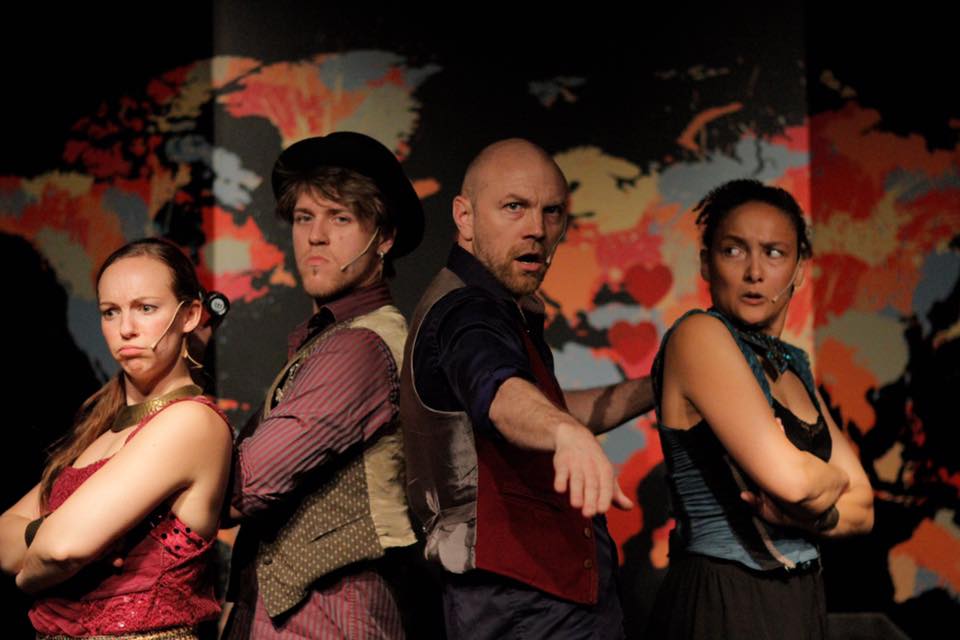 Itnierary:
10th – 16th Oct @ Bejing Super Theatre, 2 Taijichang Road.
17th – 23rd Oct @ Chongqing Chuanju Theatre, 2 Jinshan Avenue.
24th – 30th Oct @ Chengdu Womans & Children Center, 238 Dongda Road, Jinjiang.
Awake LOVE Orchestra is represented by BoatRockerEntertainment