Christopher Sivertsen has directed two theatre pieces with Press Road young company as part of Tricycle Theatre's Mapping Brent project in London. Blanket written by Awake Projects associate Christopher Finnegan and We Are Here to Stay by The North Wall alumni Catriona Kerridge.
Both pieces are designed by Awake Projects designer Alex Berry.
7pm Thurs 11th and Fri 12th at St Cathrine's Church Hall, Neasden Lane, NW10 1QB, London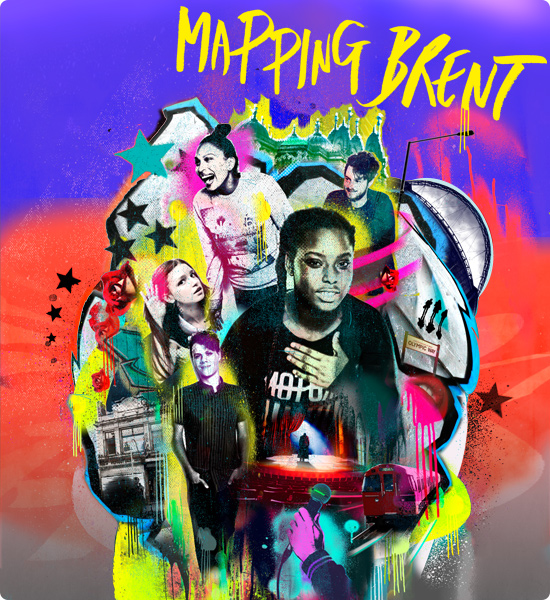 Inspired and written by the cast, Blanket is an offering of the minds and points of view of some of our young citizens.
An expression of what the world looks like today from the eyes of a young person setting out on their journey into adolescence and beyond.
Blanket showcases the wisdom of youth and gives voice to the complex thoughts and emotions of these brilliant young people. This performance is an opportunity for them to be seen, heard and acknowledged as talented, intellectual, imaginative and passionate individuals
We Are Here to Stay – One park, six super heroes. Meet the mismatched but best matched. The park is their place to relax, but something's up.
With one last mission, a mini love story and a friendship, the park is restored. It's now time for the superheroes to take off their skins and become human again. But if you need help, don't forget the park.