Outreach
Outreach Projects in collaboration with The North Wall, Oxford, UK
Since 2011, artistic director of The North Wall, Lucy Maycock, and Christopher Sivertsen have collaborated and co-directed outreach projects in Oxford. The aim is to provide young emerging theatre, dance, music and film artists with the opportunity to create work in collaboration with established arts professionals. We recruit the young people through nationally held auditions and interviews. The successful applicants are from all social and ethnic backgrounds and from all areas of the UK.
2013 Riots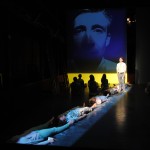 In accordance with themes being explored as part of the long-term collaboration process between the North Wall and Awake Projects, the young company focused on a physical and textual exploration of riot and recession, with the main presentation consisting of a work-in-progress sharing of Tom Wainwright's new play Altogether Now.
See the short documentary by VideoFeet here : RIOTS
2012 Crash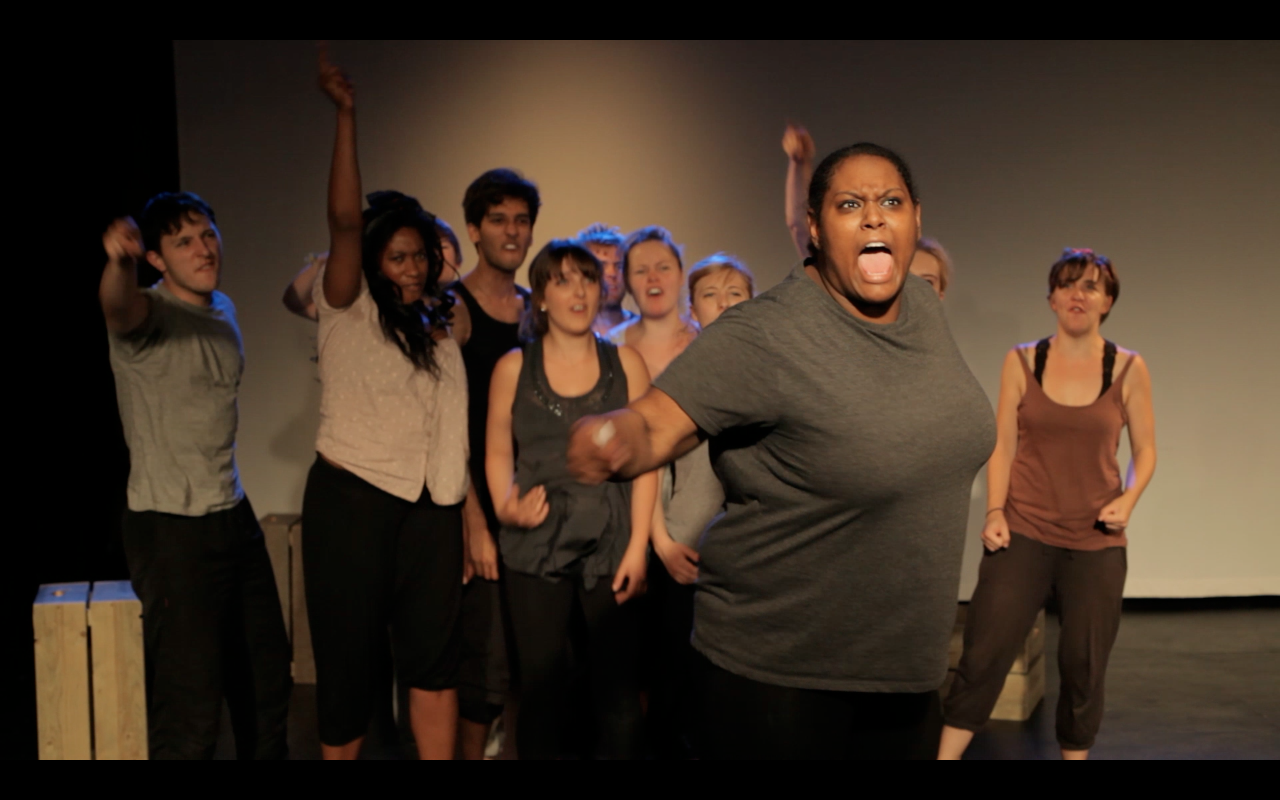 Twelve actors and two young writers worked alongside three established theatre practitioners (Royal Court young writer Tom Wainwright, North Wall Artistic Director Lucy Maycock and Christoper Sivertsen, Artistic Director of Awake Projects) to produce a response to in-house production of Dead On Her Feet written by Ron Hutchinson and directed by Barry Kyle.
Watch the documentary by Ruskin Kyle here: Crash 2012
2011 Peer Gynt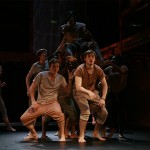 Lucy Maycock wrote an amazing adaptation of Ibsen's Peer Gynt and the ensemble that won a place in this project after national auditions, were led by six members of the Awake Projects Team, headed up by Christopher Sivertsen. The participants were guided by each member of the Awake Projects Team in their specialist areas of stage art  (text, music, song, acrobatics and circus, dance and rhythms)
See the video by Ruskin Kyle here: Peer Gynt @ The North Wall 
for more info contact The North Wall or Christopher Sivertsen
To share this link: https://awakeprojects.com/what-we-do/awake-youth/outreach/