Brave Kids
Brave Kids
Awake Pojects has been part of Brave Kids for two years, once in 2010 and once in 2014.
Brave Kids is a part of Brave Festival in Wroclaw, Poland. Their mission is to support vulnerable young people from around the world through artistic experiences which inspire them to imagine a better future for themselves and their communities and provide them with tools to help realize their aspirations.
Brave Kids also aims to nurture cross-cultural understanding amongst the next generation by connecting young people from different countries and backgrounds through shared creative projects. By providing a platform for young people from disadvantaged backgrounds, and the teachers, mentors and activists who champion their rights, Brave Kids also hopes to stimulate debate and positive change to help address the inequalities facing children around the world.
Awake Projects team is responsible for the final show at the festival, where we bring together all the kids for a ten day workshop that results in a show that celebrates diversity and understanding.
Read more about Brave Kids here.
In 2014 we worked with 97 kids from 16 countries, see pictures from the result below, video coming soon!
Photos by Dunvael Photography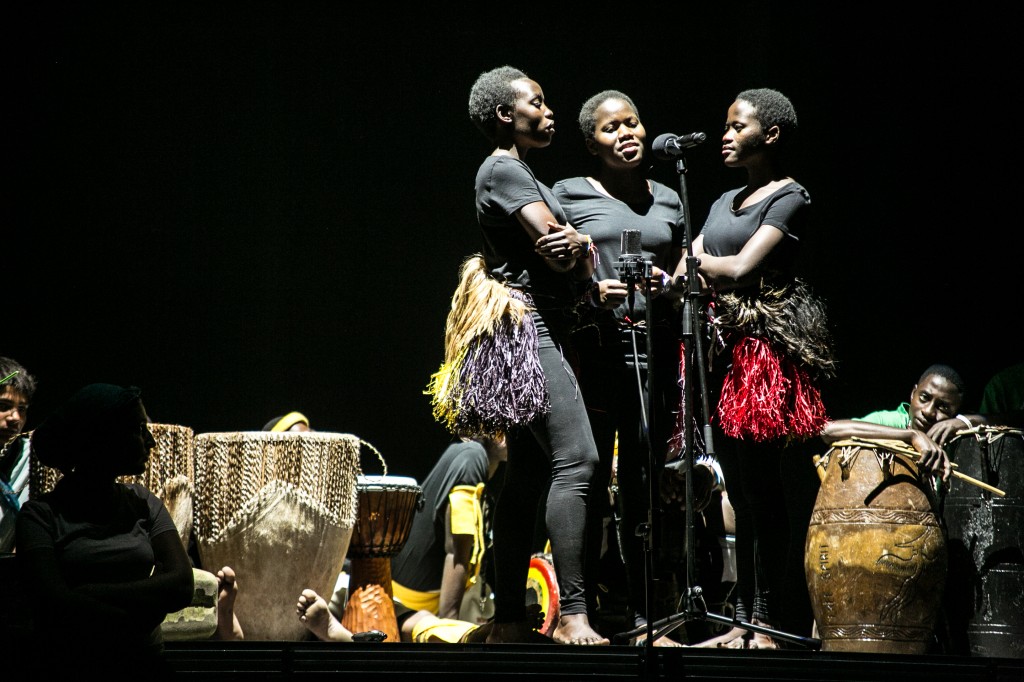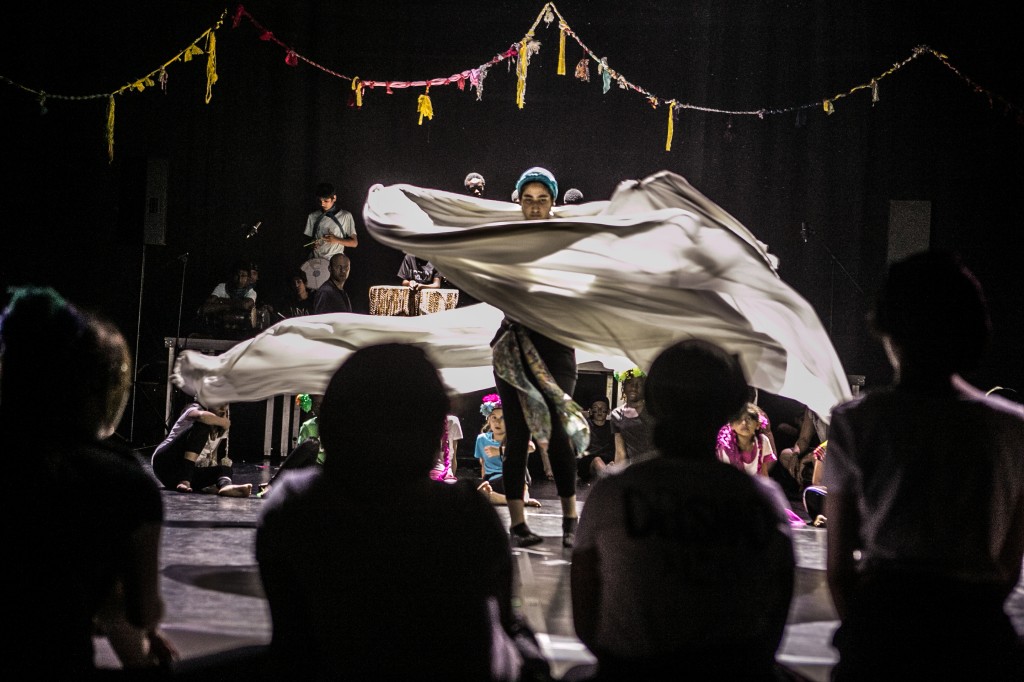 To share this link: https://awakeprojects.com/what-we-do/awake-youth/brave-kids/