Selection of Events
Schwartz Communications
Our performers raise awareness on World Psoriasis Day for PR agency Schwartz Communications. Performed at Stockholm Central Station. Photo by Linnéa Pettersson.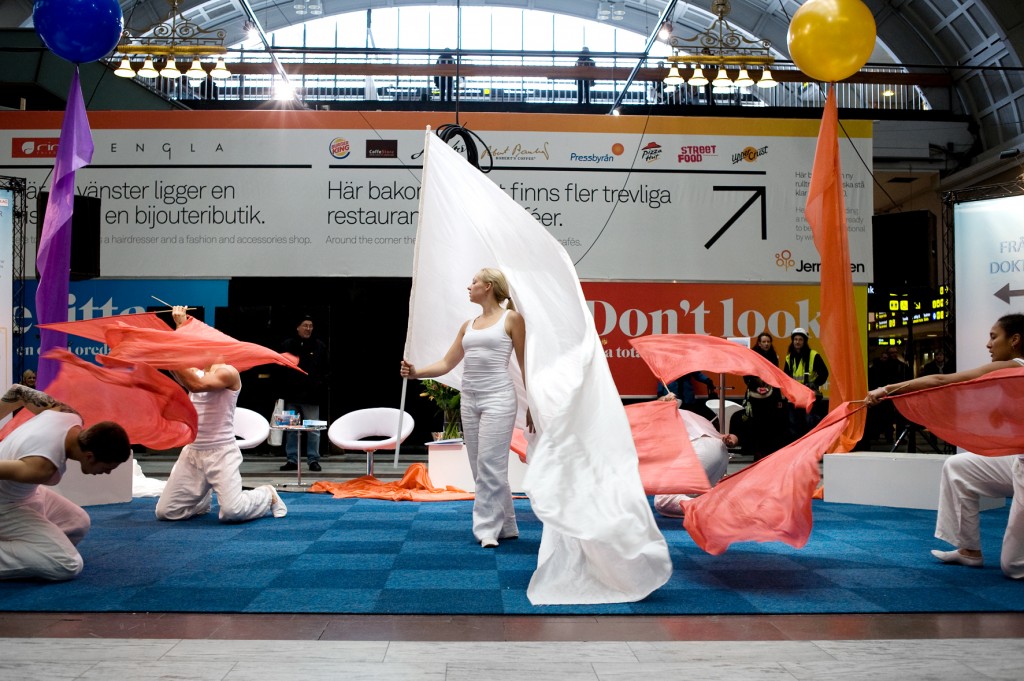 Burning Winter Love
A sparkling christmas show in collaboration with Gycklargruppen TRiX in both 2011 and 2012. The music of Awake LOVE Orchestra fused with fire and acrobatics and made some real christmas magic. Photo by Linnéa Pettersson.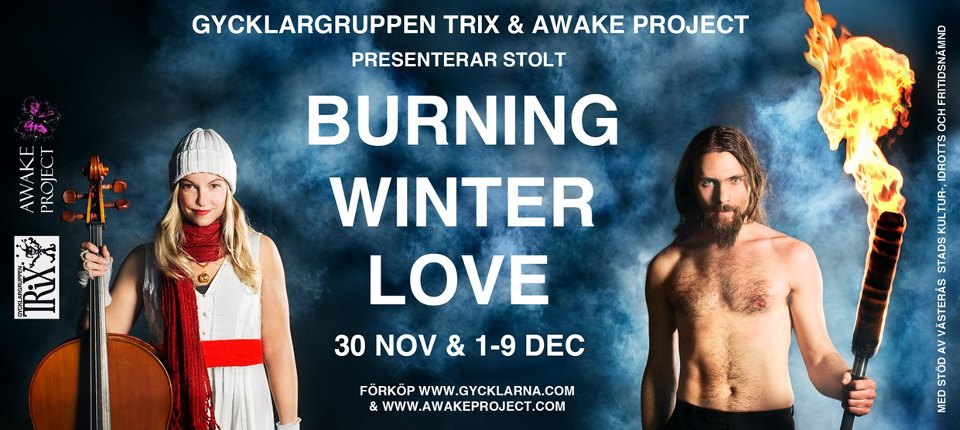 Mälartinget
Awake Projects entertain 300 delegates at the Annual Council Meeting at Västerås Concert Hall. Photo by Linnéa Pettersson.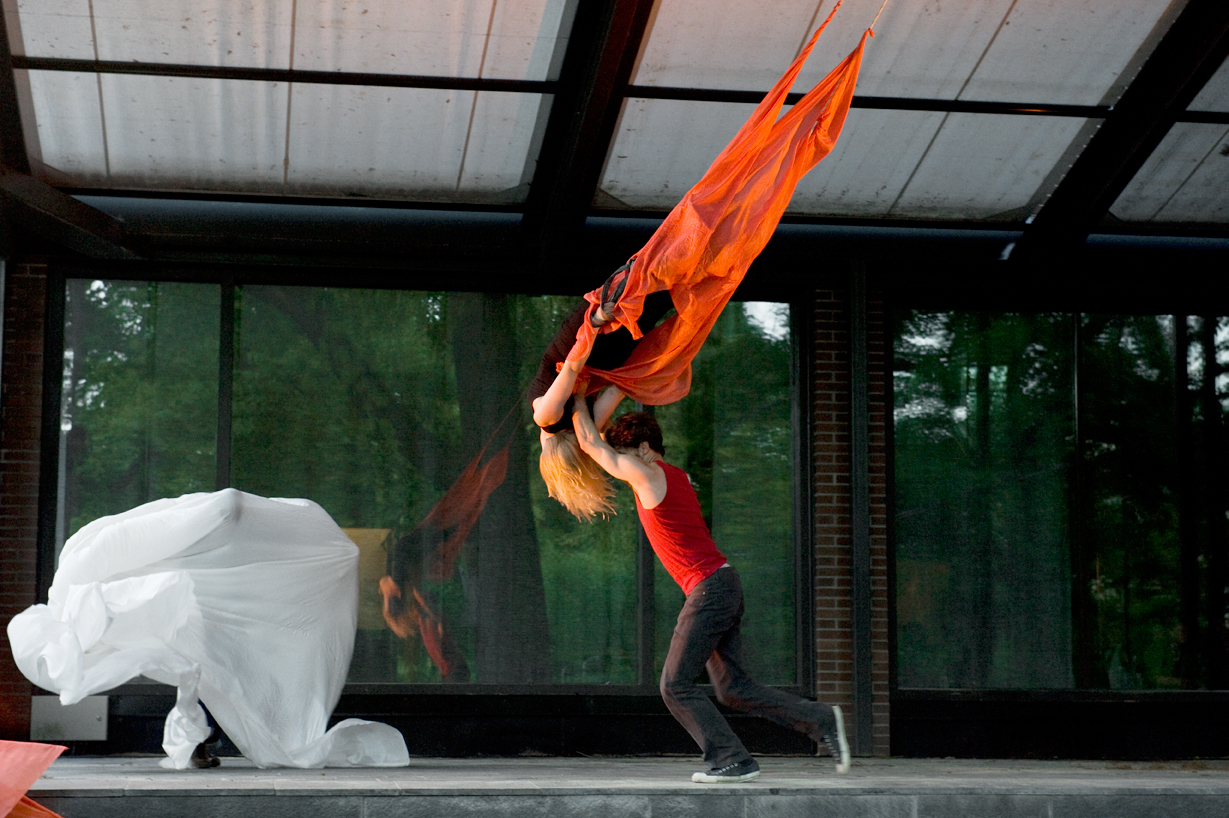 Ett Finstämt Julbord
Awake LOVE Orchestra collaborated with Västerås Castle to create a combined Christmas dinner and show, for both local companies and the public.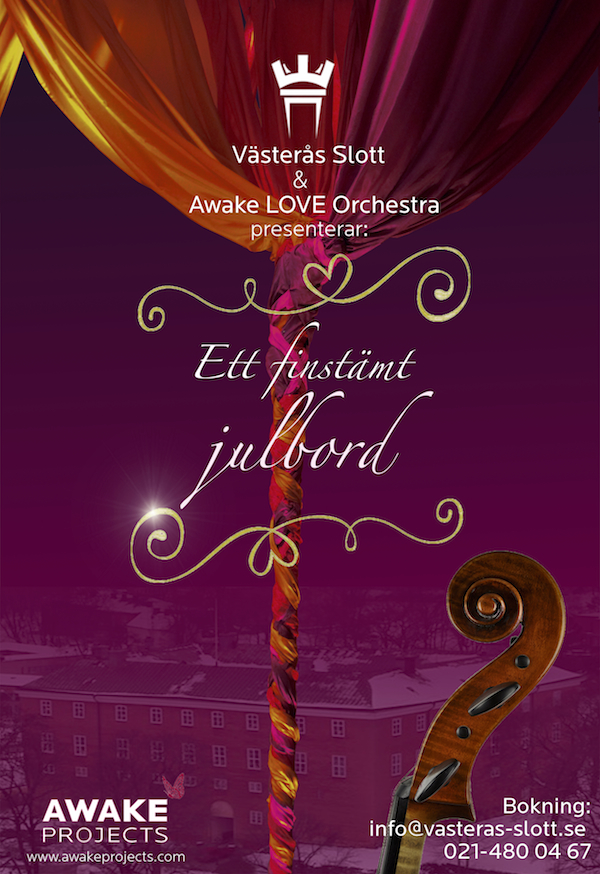 To share this link: http://awakeprojects.com/what-we-do/events/selection-events/